MOBILE & STABILE,
Inspiration végétale, entre l'énergie du sol et l'énergie du soleil.
Travail sur le fil… entre un geste dans l'espace et un jeu d'équilibre par la dynamique du matériau.
Plant inspiration, between the energy of the soil and the energy of the sun.
Work on a fine wire… between a gesture in space and a game of balance through the dynamics of the material.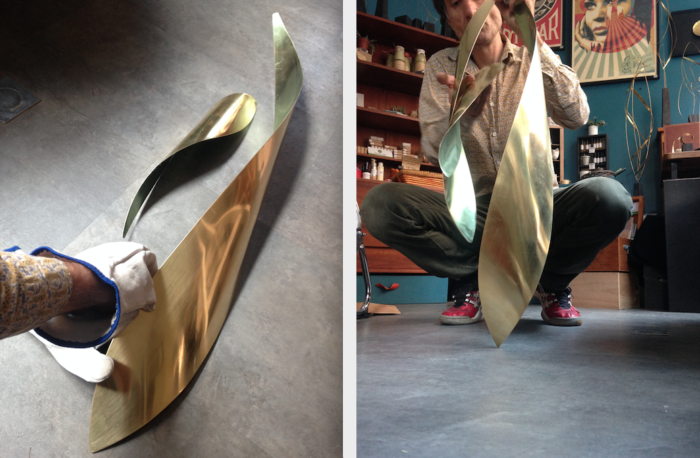 > MOBILES : Plaques et fils de laiton, Brass wire and Modelling,
2020 exposition à ART CITE (Fontenay-sous-Bois)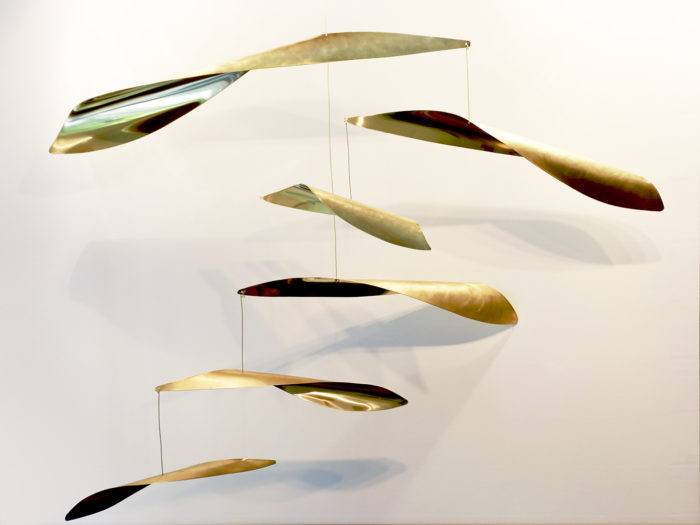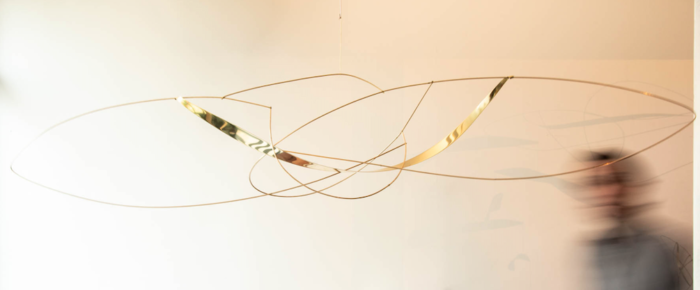 > STABILES : Plaque de laiton, Brass Modelling
2020 Prix du mobilier national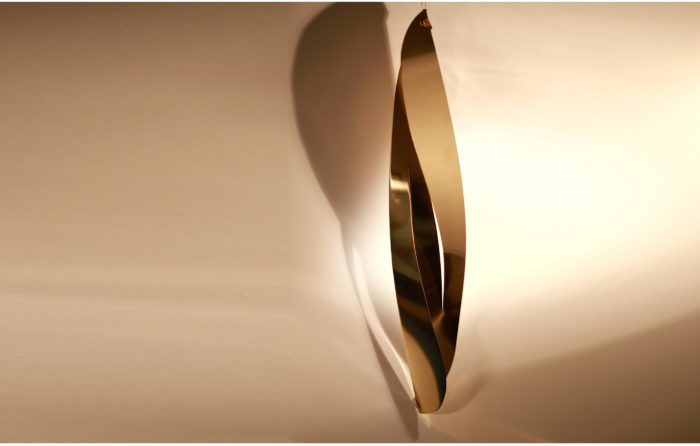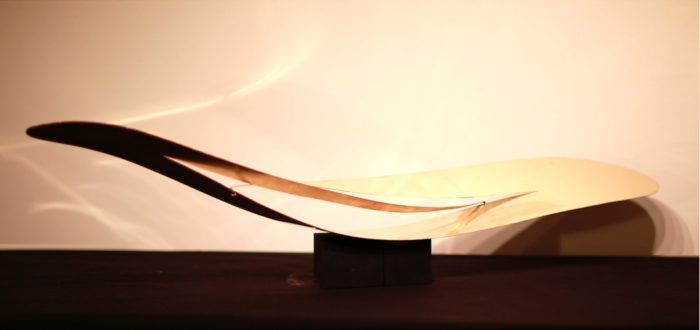 > STABILES : Fil et plaque de laiton, Brass Wire Modelling,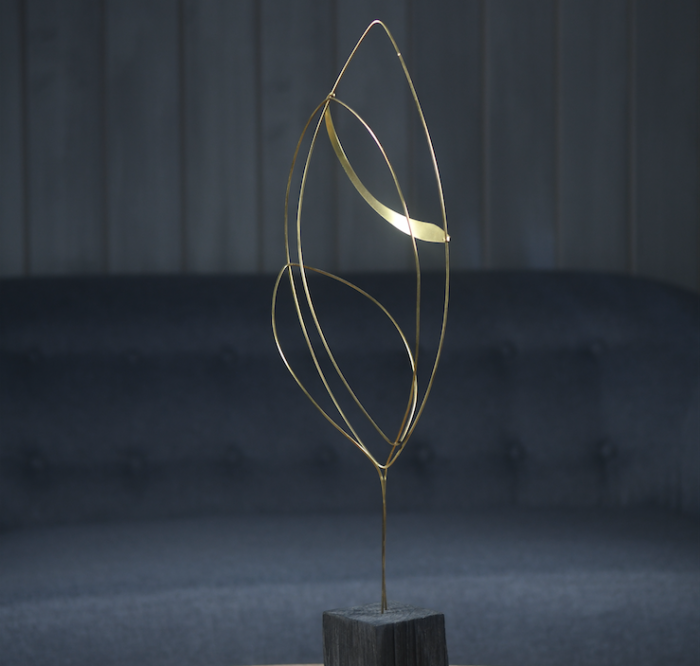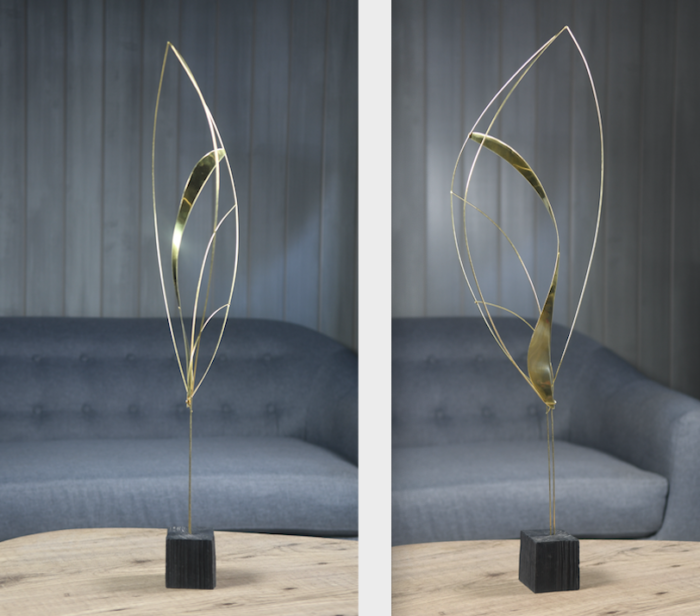 > VISAGES : Fil de laiton, Brass Wire Modelling,