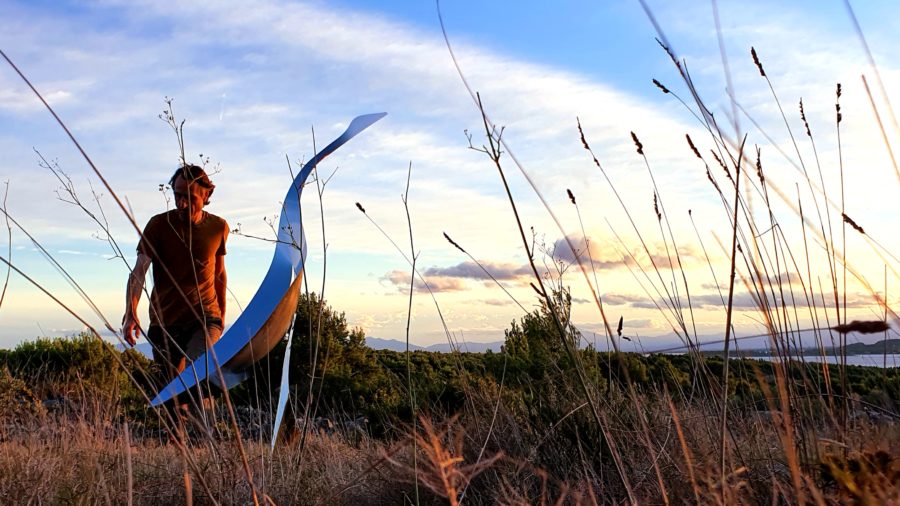 Patjiro est un artiste aux multiples facettes, un sculpteur admiratif du vivant et des formes en mouvement. Ses oeuvres intemporelles évoquent à la fois la mythologie, le Zen et l'équilibre des grands espaces naturels.
Evoquant la grâce du monde végétal et animal, les sculptures de Patjiro se jouent des vibrations et de l'équilibre à l'image d'un groupe d'oiseaux migrateurs parcourant l'immensité du ciel.
Auparavant designer avancé pour Honda R&D à Tokyo, il pratique la calligraphie japonaise à la recherche d'un geste pur et spontané. Il imagine une harmonie possible avec la nature à travers des expérimentations. Il travaille à main levée avec des matériaux durables comme le bois et le métal.
Il est diplômé d'un Master of Art du Royal College of Art de Londres. Il a obtenu un Giugiaro Innovation Award.
Patjiro is a multi-faceted artist, a sculptor who admires life and moving forms. His timeless works evoke both mythology, Zen and the balance of large natural spaces.
Evoking the grace of the plant and animal world, Patjiro's sculptures play with vibrations and balance, like a group of migrating birds roaming the vast sky.
As a former advanced designer for Honda R&D in Tokyo, he practices Japanese calligraphy in search of a pure and spontaneous gesture. He imagines a possible harmony with nature through experimentation. He works freehand with durable materials such as wood and metal.
He graduated with a Master of Art from the Royal College of Art in London. He obtained a Giugiaro Innovation Award.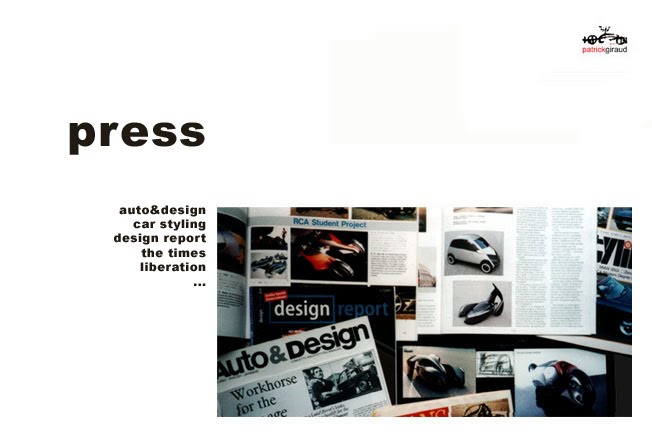 CITATIONS
'le design c'est comme la cuisine, il faut tous les ingrédients sur la table.'
'le graphisme, le design c'est la gestion des espaces blancs, c'est comme la musique, ce qui fait la beauté d'une musique, c'est de savoir gérer les silences.'
'Pour réussir un dessin, il faut être libre du début à la fin'
QUOTATIONS
"Design is like cooking you need all the ingredients on the table."
"The important thing is how to manage white spaces, it's just like in music, the beauty of it, is to be able to manage the silences."
"You have to be free from the beginning to the end of a drawing to get the best result possible."