('L'OISEAU DU VENT')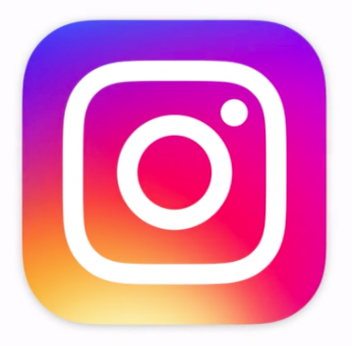 ABOUT PATJIRO
I am a french movement sculptor. I draw inspiration from the Japanese legend of the 1000 cranes, which has become a symbol of peace, hope, and perseverance. My artworks aim to be beyond time, infused with the balance of vast natural spaces.
Living abroard in different part of the world provide an endless source of inspiration. The beauty of the wild nature in Northern Kenya, the magic of India, and the animism of Japan have profoundly moved me. My love for mythology and the simplicity that lies between balance and lightness form the foundation of my approach.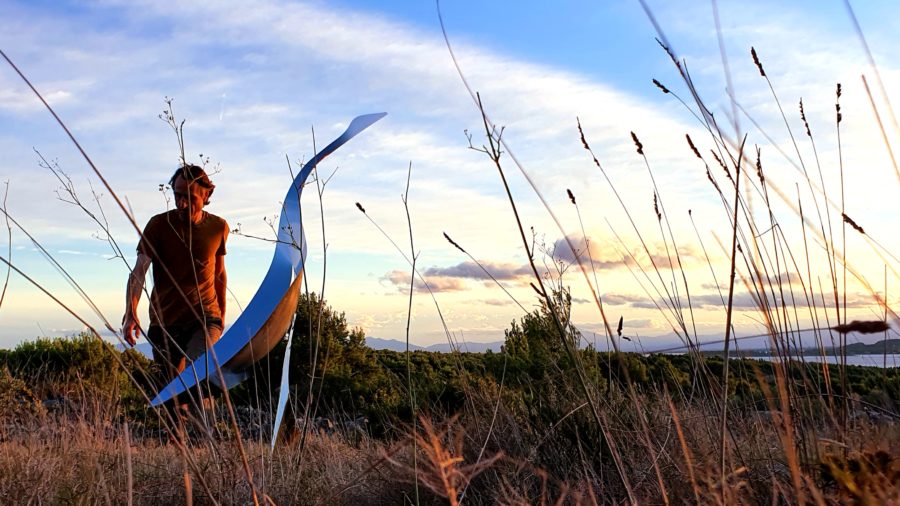 After completing a Master's degree at the Royal College of Art in London, I started my professional career as a designer for Honda in Tokyo. During this period, I explored the spontaneity and purity of gestures through Japanese calligraphy. I work freehand, using sustainable materials such as wood and metal. My work has been rewarded with the Giugiaro Innovation Prize.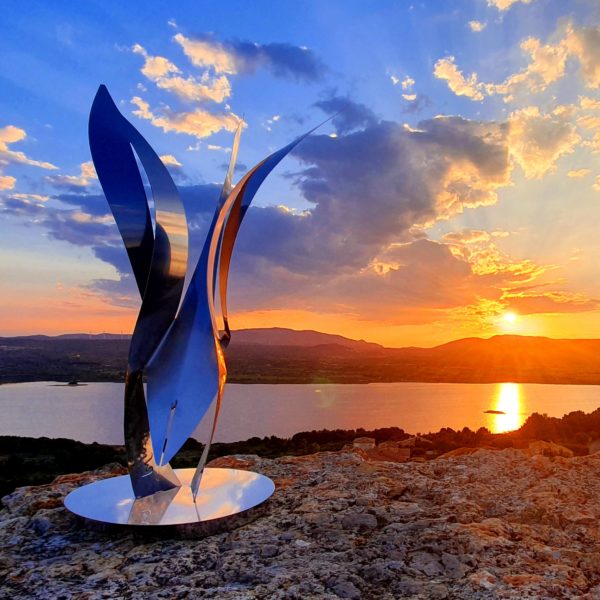 TSURU 'THE BIRD OF THE WIND'
Tsuru, the magnificent Japanese crane is a symbol of longevity and happiness.
There are many ancient tales featuring cranes: rice cultivation begins with a crane which brings the first sprout of rice into its beak. This belief is found today in origami. The young Sadoko Sasaki bend up to one thousand cranes to make a wish for peace.
TSURU Mobile and flexible "Les oiseaux du vent" come to life due to the force of the wind. They dance, oscillate, while reflecting the diversity of the landscape.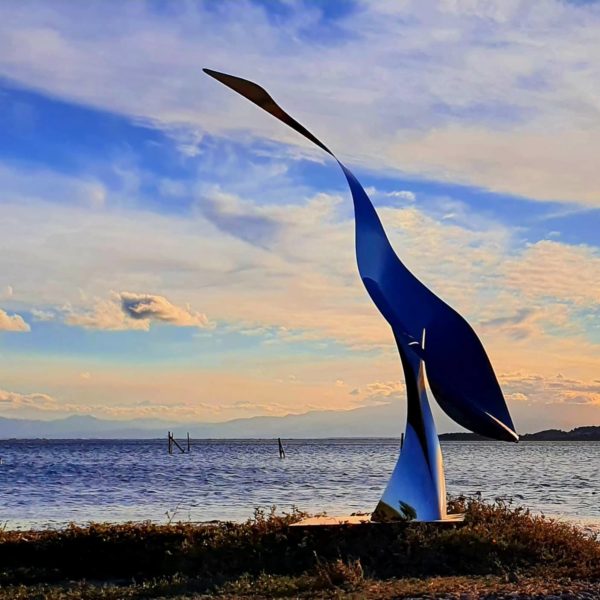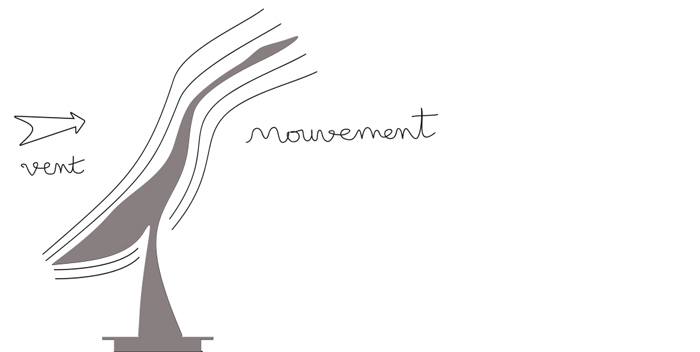 Photo in Leucate South of France
Tittle : TSURU (oiseau du vent).
Dimensions : 1m70, l1m 60, 60 cm
Sustainable Matérial : Stain steel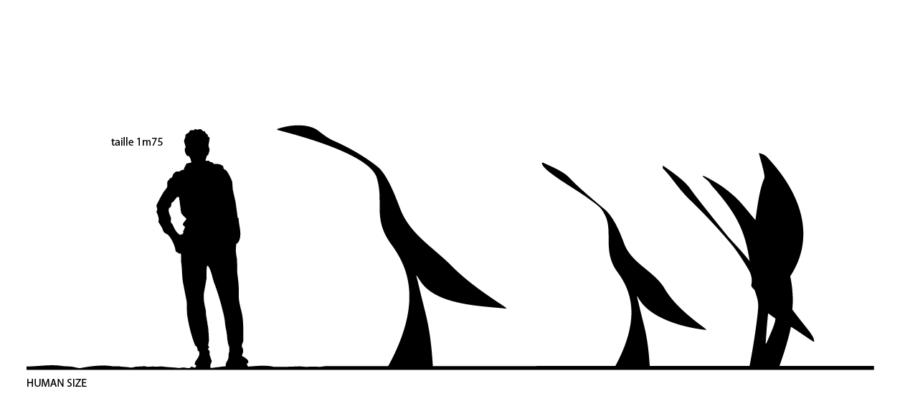 GALLERIES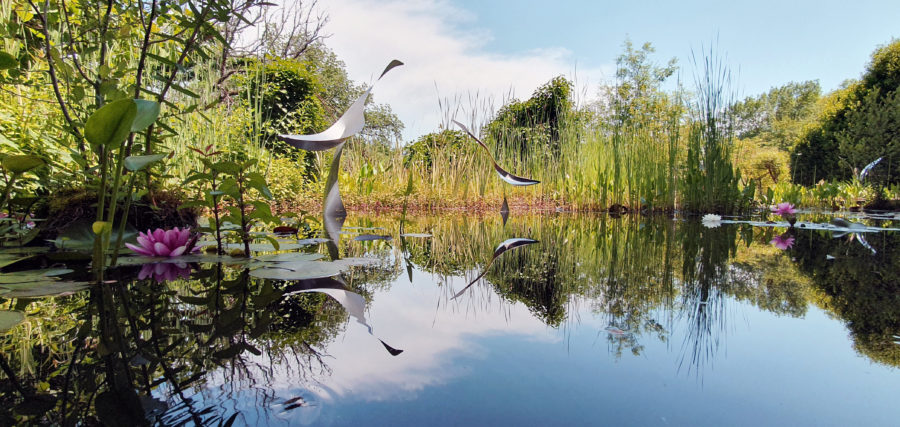 Jardin des Paradis (Tarn)Tsuru sculptures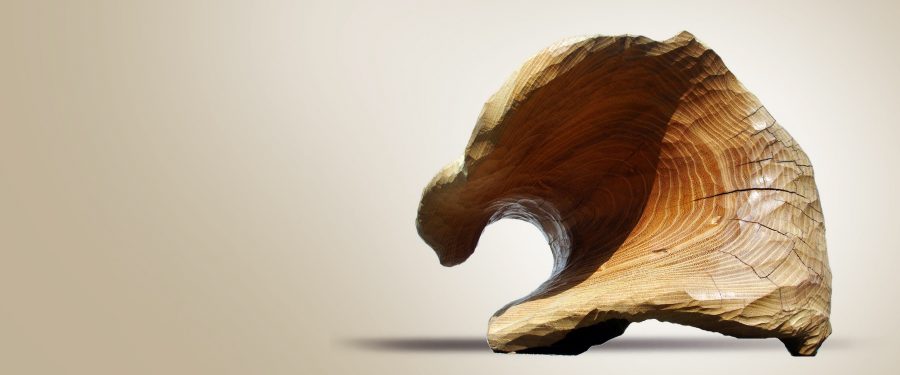 Château de Ratilly (Yonne) Bois & dessins

Galerie Roger Tator ( Lyon) mobile sculpture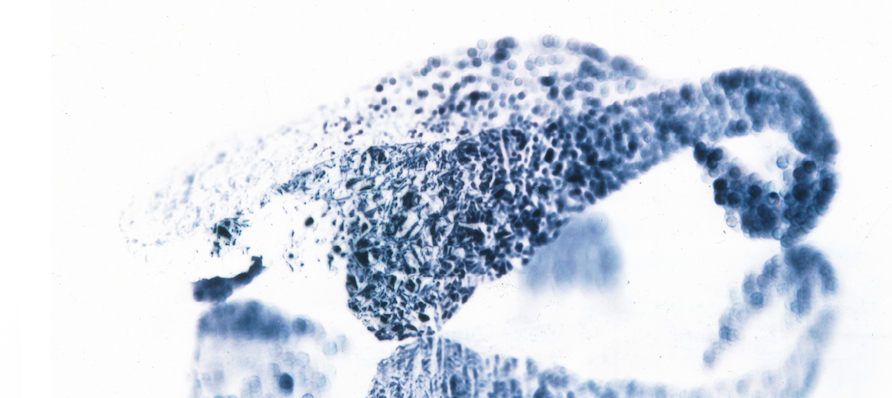 Royal College of Art Exhibition (Londres) Aluminium, Clay, metal wire
kindly ask for an ESTIMATE
Telephone +33 652290402