VEHICLE DESIGN, BOAT, ARCHITECTURE, JEWELLERY, GRAPHIC DESIGN

Challenge new ideas for films or for real, Please contact us if you need a sketch or some styling advice with a special care for the modelling phase.

v VEHICLE DESIGN
Centaur, (1994) Car sculpture with a chassis like a bridge, while driving you can see the external parts of the car as well as the environment.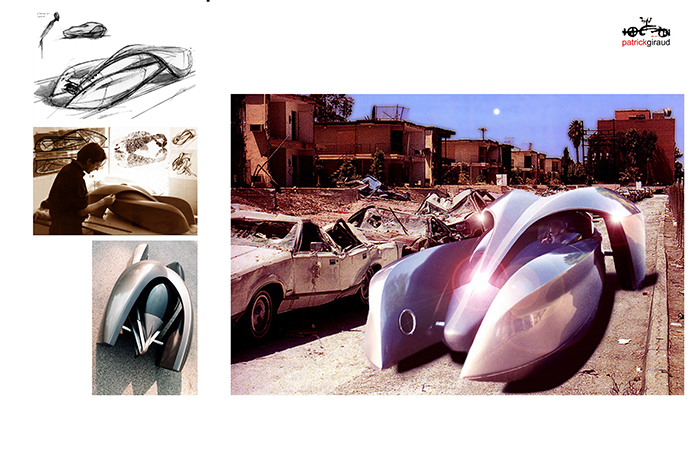 > for more on CENTAUR PROJECT click here
Citroen V, (Ville et Voyage 1992/1994) Car to run in cities and during long journeys with the family, cable steering column for left, right or central driving to drive anywhere in the world!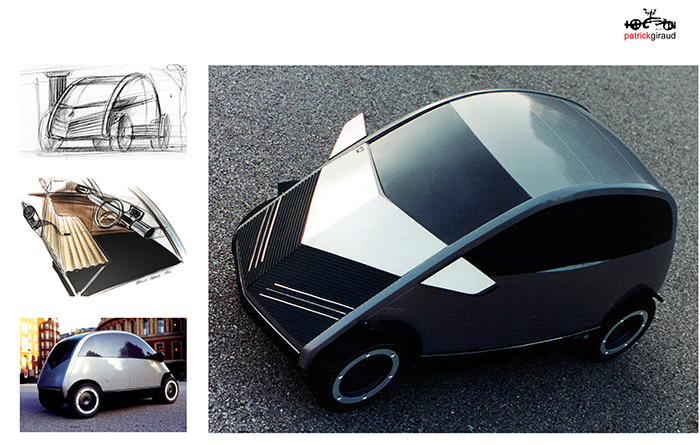 > for more on the CITROEN V PROJECT click here
Vis à Vie, (1992) Vehicle bipolar, between a car and a motorbike to be driven alone or attached…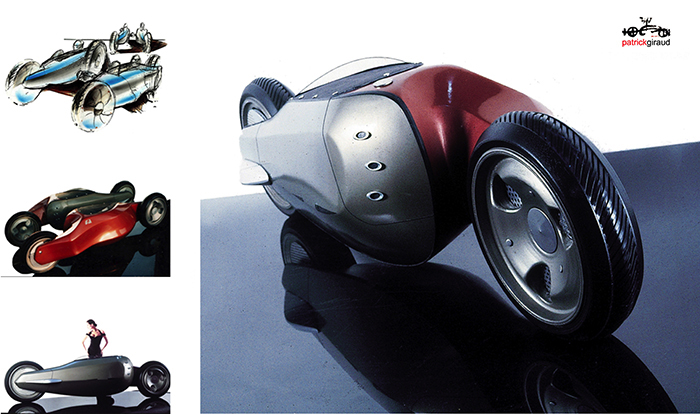 > for more on the Vis à Vie PROJECT click here
Audi Aluminium model 1993 central driving position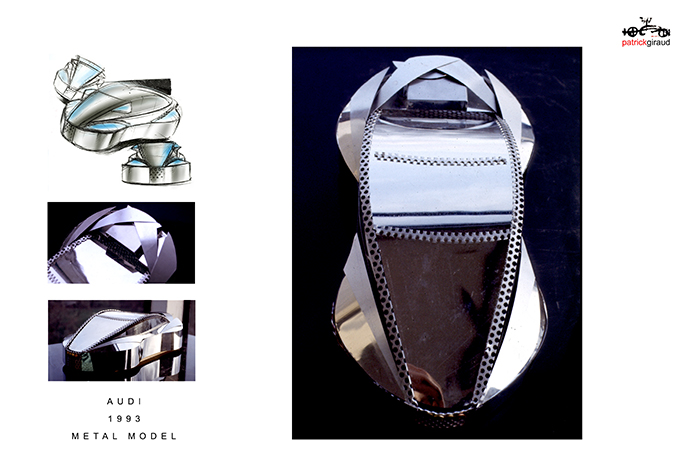 Land Rover Defender for Africa, (1992) Active central driving position and central chassis, semi amphibious car.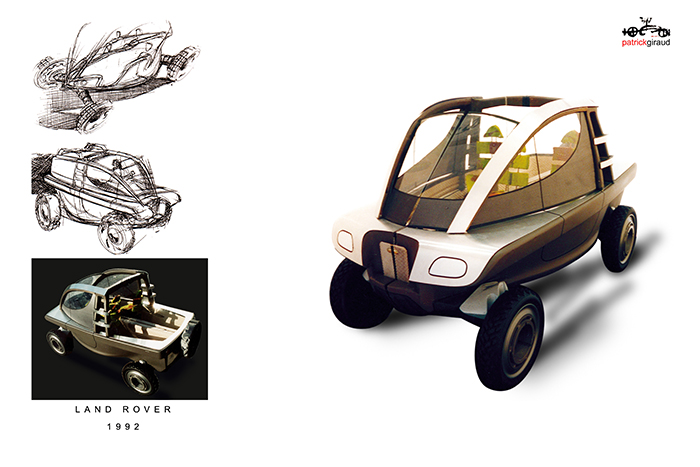 New Mini Rover proposal (1991) Modular chassis with luggage or batteries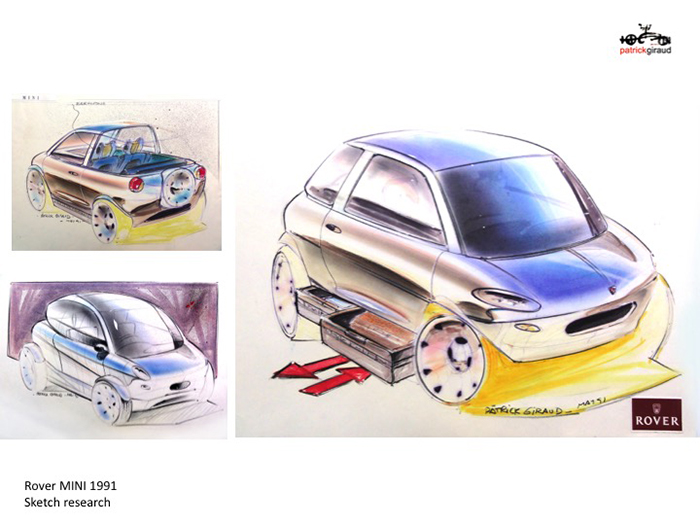 v BOATS, ARCHITECTURE, JEWELLERY, GRAPHIC DESIGN.
design experience in boat, jewellery, architecture… from concept sketch to the final product